About Us
Lyons Manufacturing Co., founded in 1939, is a contract precision manufacturer providing parts for the aerospace, automotive, food, and sporting goods industries for decades. A vast amount of experience has been gained during the years, resulting in a company policy of producing a quality product, on time, at reasonable prices. Extreme pride and skill in workmanship prevail throughout the entire organization.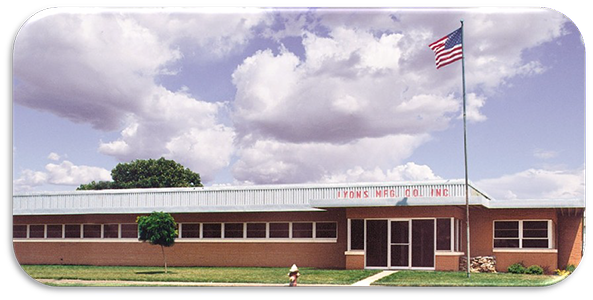 Fulfilling today's demands to improve your products, precision, and skill become synonymous and are the standards by which all workmanship is performed. Lyons Manufacturing Co. continually improves our machinery and knowledge to perform practically any precision machining function that industry requires today. Our computer systems and software are continually upgraded to monitor and control the fabrication of detail parts and assemblies.
Our mission at Lyons Manufacturing Co. is to provide our customers with superior value as business partners and continually challenge ourselves to improve all aspects of our business. We are committed to merit the goodwill of our customers by maintaining the highest standards of quality and value in products and dependability in service. We always strive to better understand the wants, needs, and expectations of our customers and to constantly exceed those expectations.
Contact us with your requirements and let Lyons Manufacturing Co. help meet your production needs.
Craig S. Mullins
General Manager